How to Prepare Sensitive Teeth for Bleaching Treatment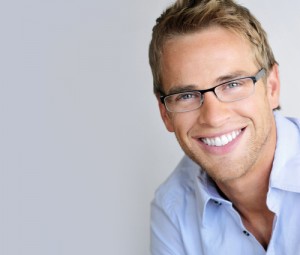 There are numerous benefits to having a beautiful, bright white smile. However, many people experience tooth sensitivity when they use bleaching products, either over-the-counter or in a professional setting. At The Paddington Dental Surgery, we offer the latest techniques in teeth whitening to help you achieve the smile you desire with less discomfort. Additionally, there are many ways you can prepare your teeth before and during treatment, as well as help reduce the risk of sensitivity after a procedure, all from the comfort of your home.
Before Bleaching
If you know you have sensitive teeth, try using toothpaste and mouthwash products specifically formulated to help minimise the risk of a painful reaction. You should also be brushing your teeth and gums in soft circles with a soft-bristled brush to avoid damage that could be irritated by whitening agents.
During Bleaching
Again, continue to use a soft brush for oral hygiene. If you're using at-home whitening trays and you find that discomfort persists, you may want to try whitening every other day or asking one of our dentists for a lower peroxide level. Over-the-counter pain medication can also help manage short-term discomfort. Another option we may be able to provide is fluoride gel, which can be placed in the mouth trays to reduce the strength of the whitening solution.
After Bleaching
Avoid excessive use of bleaching treatments. We recommend always following your dentist's instructions for use, including when to stop. Once you complete the process, sensitivity should subside quickly. In the event discomfort continues, contact us right away. You may have a cavity or another concern that is causing trouble.
Not sure if teeth bleaching is right for you? Contact us today to talk about your needs and goals. We can answer your questions and help you schedule a consultation.