What to Expect in a Smile Makeover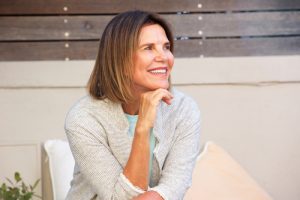 A Smile Makeover is designed to help each patient achieve their cosmetic goals when they have more than one dental concern they would like to address. At The Paddington Dental Surgery, we tailor this procedure to suit the needs and desired outcome of each person. With so much versatility, many patients wonder what the "typical" Smile Makeover is like. The truth is, it can vary. That said, there are a few common experiences for most patients.
All Smile Makeovers begin with a consultation. During that appointment, our experienced dentist will evaluate your dental needs, discuss your concerns, and develop a customised plan that includes the treatments that can help you obtain a beautiful and healthy smile.
In most cases, patients will need at least two office visits to complete their Smile Makeover, with several more often necessary depending on which procedures they select. For instance, teeth whitening can be completed in a single visit, and porcelain veneers usually can be completed in two. Invisalign®, however, generally takes several months to see the final result. The number of techniques used and the complexity of your program will inform the projected treatment length.
As with any treatment, we want you to feel confident and informed from day one. Therefore, we will review the expected timeframe of your plan with you during your initial consultation. Any changes to that estimate will be discussed with you as well, should the need arise. After all, when it comes to a Smile Makeover, you're the boss.
Want to learn more about this procedure? Contact us today to schedule an in-person consultation.