The Paddington Dental Surgery Recognised for Quality Care
We are proud to announce that we are one of the few dental practices in Australia to have received QIP Dental Accreditation. This recognition distinguishes The Paddington Dental Surgery as a clinic with exceptional standards of patient care, as QIP accreditation is only awarded to dental practices that utilise advanced dental technology and demonstrate excellence in areas such as sterilisation, patient safety, and patient comfort. The leading criteria used to determine accreditation shares the not-for-profit organisation's namesake: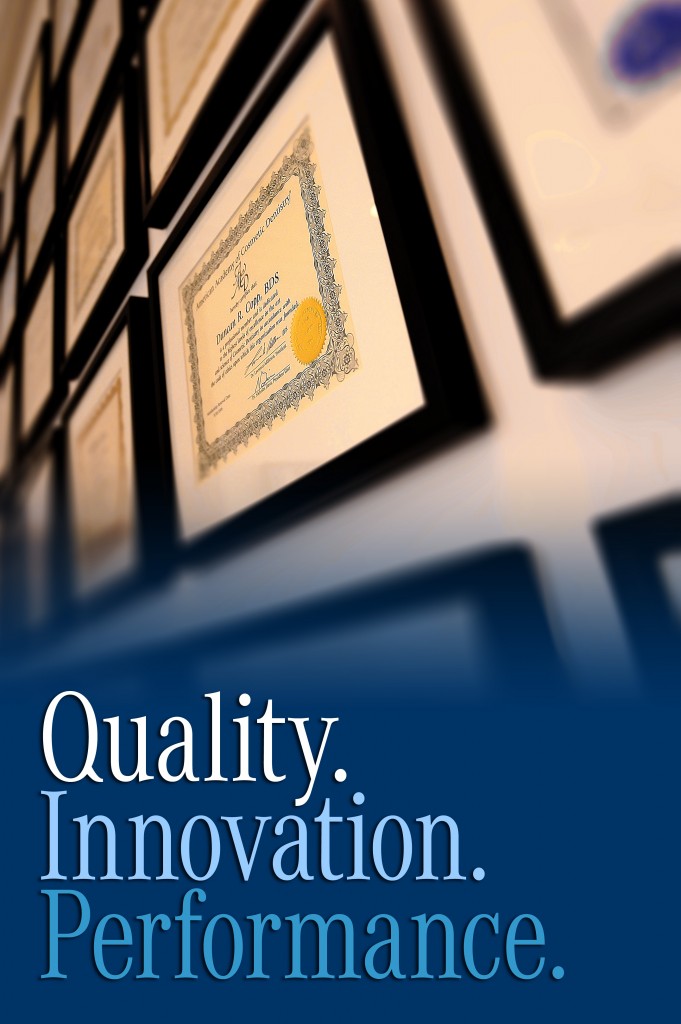 Quality
Innovation
Performance
In addition to utilising state-of-the-art equipment, we continue to uphold the highest standards of patient care and comfort by providing options such as pain-free dentistry and sedation dentistry. Our holistic approach to dental care has helped many patients, as well. Dr Duncan Copp and all of us here at The Paddington Dental Surgery take pride in demonstrating excellence in these areas every day, and we will remain dedicated to continuing to go above and beyond what is expected of a dental clinic.
To learn more about our accreditation, or to schedule an appointment with one of our dental professionals, please contact The Paddington Dental Surgery today.