Are Dental Implants Right for Me?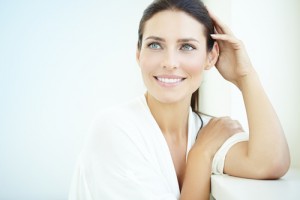 At our practice, our experienced dental team often utilises dental implants and implant-supported dentures or bridges to help patients restore their smiles. Dental implants can be used to replace one, several, or all missing teeth with beautiful, natural-looking results. Although effective for a wide range of people, this restorative procedure is not for everyone. However, if you are unsatisfied with the appearance or function of your mouth, we can help.
Generally speaking, patients should be non-smokers in good overall health to receive dental implants. Additionally, adequate bone structure will be necessary to support the implants. Even if you lack sufficient bone mass, you may still be able to have dental implants. In many cases, bone grafting can be performed to build the foundation you need for this treatment. If this applies to you, we will discuss your options during your initial consultation.