Dental Health Is Total Health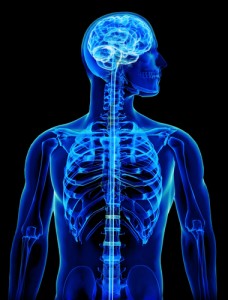 Nearly everyone knows that brushing, flossing, and proper dental care are important for your oral health. But did you know that the state of your mouth could affect the wellness of your whole body? Recent studies have shown a link between dental conditions, like decay and gum disease, and serious internal ailments such as heart disease, stroke, and diabetes. Now that this connection has been discovered, comprehensive dental care is more crucial than ever. At The Paddington Dental Surgery, we have always provided total health dentistry. Your wellbeing, from your mouth and beyond, will be taken into consideration with every treatment we provide.
Our comprehensive approach begins with excellence in dentistry, including using the most advanced techniques available. We screen for oral cancer, address sleep apnoea, and treat TMJ disorder utilising state-of-the-art technology and hospital-quality sterilisation measures. We then take our care one step further. Our holistic approach ensures that eco-friendly practices are put into use, including waste reduction and energy and water conservation. Additionally, our office is equipped with digital x-ray equipment to reduce radiation exposure, and we also offer an on-site Naturopath.
Treatment is not just about the tools and the technology; it's also about the patient experience. We offer dental care with the whole body in mind, which means attentive, friendly service and luxurious amenities that make you feel as comfortable and as safe as possible.
For more information about our commitment to Total Health Dentistry, please contact our office today. We can answer your questions and help you schedule an appointment.